02/21/2022
CLOSED - Now Accepting Applications for McDougald Terrace
2/25/22 UPDATE - CLOSED - We are no longer accepting applications for McDougald Terrace.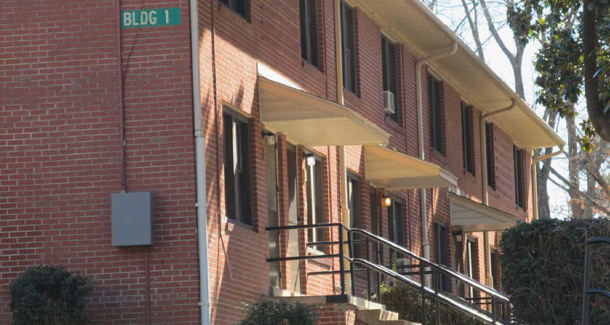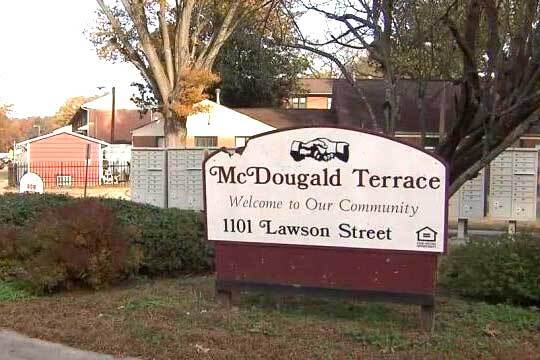 Apply today for our open waitlist at McDougald Terrace for 1,2,3,4,5, and 6 bedroom units. As a resident you will have the opportunity to join many beneficial programs and neighborhood activities.
To apply or learn more, stop by our McDougald Property Management office on Tuesdays or Thursdays.
Want to know more about McDougald Terrace, visit our Community listing.