12/21/2022
With low temps on their way, here are some tips to keep your apartment safe and warm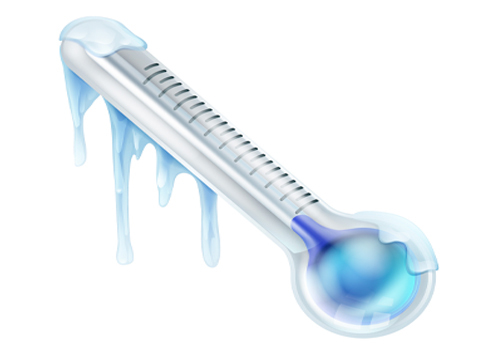 With low temps on their way, here are some tips to keep your apartment safe and warm:
Leave heat set to at least 60 degrees.
Keep faucets dripping and cabinets open to prevent pipes from freezing.
If you have any emergency heat or water issues, please contact our 24/7 call center at 1.844.RING.DHA (746.4342).