06/24/2021
Eviction Moratorium Extended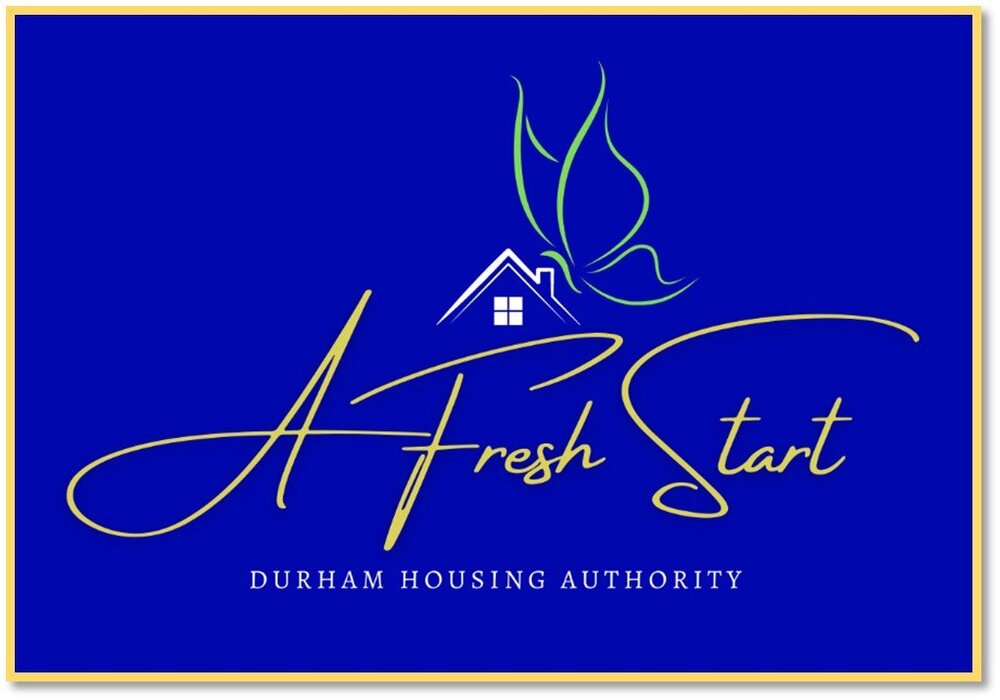 The Centers for Disease Control and Prevention (CDC) extended the national moratorium on evictions through the end of July. The policy, which has been in place since September of 2020, prohibits almost all evictions for nonpayment of rent. The ban was previously slated to expire on June 30th. The Biden administration also extended the foreclosure moratorium for federally backed mortgages by a month, to July 31st. Both the federal eviction and foreclosure extensions are intended to be the final ones that renters and homeowner receive, according to the administration.
DHA is committed to assisting and working to ensure that none of its families face eviction due to an inability to pay rent. To assist families behind on their rent DHA has established A Fresh Start, a program administered by our new Housing Stability Team. The Housing Stability Team is dedicated to contacting families behind on their rent to provide them with assistance to get A Fresh Start by:
Answering questions about rental balances
Escalating processing of rent reduction requests due to a loss of income or a hardship
Assisting with Applications for Durham County's Emergency Rental Assistance Program
Entering families into Repayment Agreements
Obtaining supportive services
DHA residents can contact the Housing Stability Team by calling 1.844.777.3277 or Email Us for assistance.
Find more information on A Fresh Start here.
Durham residents who are behind on their rents and facing evictions due to the COVID-19 pandemic are urged to apply for financial help to stay in their homes from the new Durham Emergency Rental Assistance Program (ERAP). Managed by the Durham County Department of Social Services, eligible households can apply to the program by clicking here to apply.
If you have questions concerning the application or if you need assistance in filling out your application, and you are not a resident of a DHA community, please call 919.560.8000, select 1 for English or 2 for Spanish, then select Option 7.