Chief Executive Officer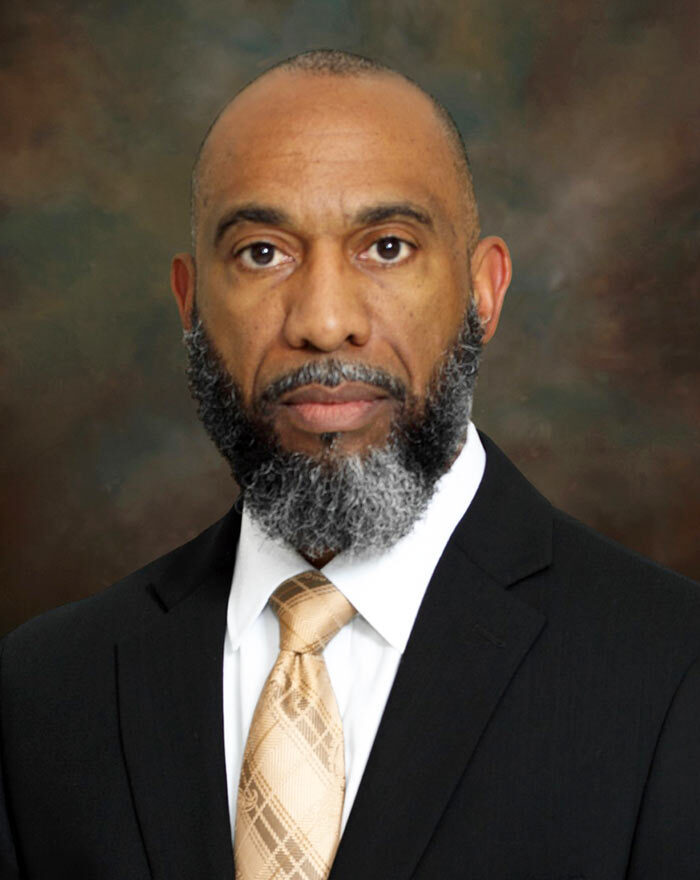 Engage with the Durham Community
Durham Housing Authority (DHA) will be working outside the agency's walls to help improve this rising, growing community. We want to be a clear voice for individuals and families who need quality affordable housing. We will help build and grow neighborhoods, not just construct buildings and move on. Working with key partners throughout the city of Durham, DHA will play a key role in keeping the community diverse, inclusive and a great place to call home. Those partners make up the city and county of Durham, non-profits, for-profits, philanthropic, civic and community organizations to name a few.
More Communication - Both Ways
The Housing Authority has faced great challenges in the last decade particularly with the up and down nature of our Congressional funding. DHA's troubles as an organization are difficult, but they don't compare to uphill climb that low-income families have faced in their effort to find quality housing that they can afford in neighborhoods where they feel safe.
Among our most powerful tools to improve in these areas is that of our communication. What we say is important, but how well and often we listen is a much better predictor of where we are headed. In the coming months, you should notice marked changes in how DHA listens to the Durham community. We plan to put more tools in place on this website to help you to help us improve. We hope to report much more frequently and accessibly on our business processes, improvements and upcoming events. We'll be engaging in social media more to take ourselves to where the conversation is already going on. Feel free to follow me on Twitter @DHACEO.
Improvements and Efficiencies
Like many agencies funded mainly by the federal government, we've had budget challenges that have reduced our staffing without reducing the workload they carry. This is all the more reason for us to invest in our staff with ongoing training and technology improvement so that we can run a lean, agile and modern agency.
Accountability to the Taxpayers
Our highest priority is to deliver value and satisfaction to the taxpayers of Durham for their investment in this agency. We are a public resource, accountable to you - our neighbors. If something goes wrong, we'll tell you what happened and what we did to correct it because we serve the public.
We thank you for visiting our DHA website to learn about various programs in the great city of Durham. Let's get to work!
- Anthony Scott, CEO
---